On January 21, in the outskirts of Ulaan Baatar in detention center #461the famous Mongolian environmerntal activist, leader of Union of the Mongolian Rivers and Lakes Ts.Munkhbayar and his four friends from "Fire Nation" Movement were sentenced to 21 years in prison each, cumulatively more than one century of imprisonment. They are charged with "terrorism" for an armed protest in front of the Parliament building on September 16 2013. The protest focused on preventing weakening amendments to the Law "To prohibit mineral exploration and mining operations at headwaters of rivers, protected zones of water reservoirs and forested areas", which has been outstanding contribution of the Mongolian state to the nature conservation and sustainable development. The Law adoption was spurred by destruction of river valleys in the process of placer gold mining, which is most harmful and inefficient technology. Mongolian Authorities in fall 2013 attempted to weaken protection of rivers and forests offered by the law by amending its implementation rules. Munkhbayar and friends, when they exhausted other means to prevent law amendment, were forced to protest with arms in their hands, since relevant authorities refused to engage into meaningful dialogue with civil society. After the protest the Law has not been amended.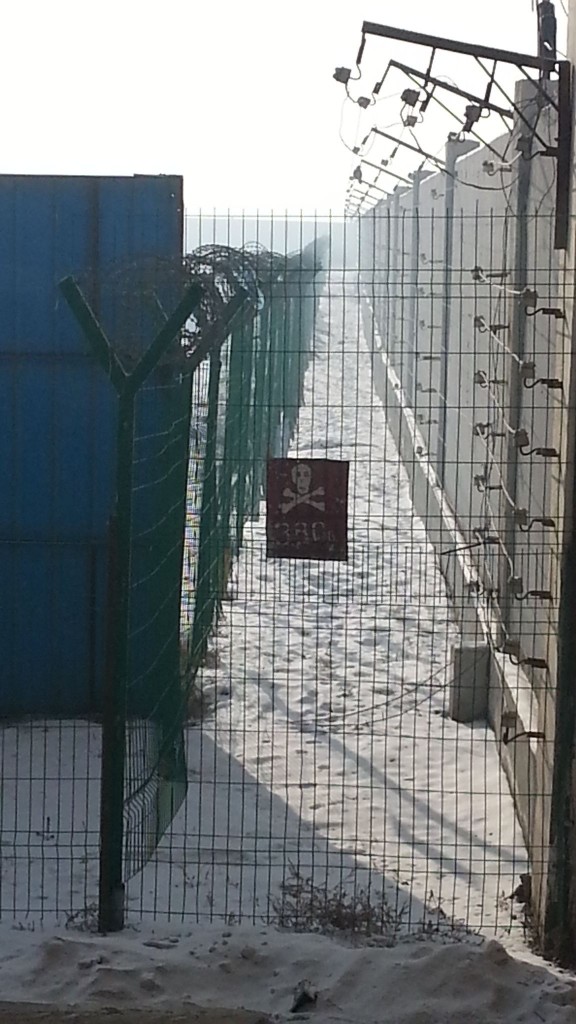 Although activists violated the law carrying guns and grenades in protest, their activity can hardly be described as "terrorist act". As for the another accusation framed as "group attempt to severely threaten well-being of society" – this definition is much more applicable to the attempt of some government officials and mining corporations to use temporary slow down in Mongolian economy to dump the Law with long name and encroach on vulnerable forest and river areas.
At the same time these five activists and 2 more suspects today were fully cleared of charges of forcing mining companies to give them money. The Director of Onggi River Movement Gantulga and Bag Governor from Uvurhangai Aimag Sambuu who were charged just with bribery were released. This means that state-sponsored active mass-media campaign portraying activists as blackmailers of mining industry was absolutely unfounded and its organizers should be charged with blackmailing green movement.
The verdict is extremely harsh, since no one in Mongolia believes these activists were capable of conducting terrorist act. Not approving methods chosen to express the protest the court should consider that it did not aim to harm anyone, and was in this respect similar with previous demonstrations organized by Munkhbayar and his colleagues.
The two-day court hearing was effectively closed to public since the remote detention center is not accessible by public transportation. Eugene Simonov from international coalition Rivers without Boundaries was even not allowed to attend this "open process". The result of the process show that Mongolian judicial system is politically biased and yields to pressure from mining corporations, whose ability to do whatever they want in Mongolia was challenged by Munkhbayar and his friends. It also shows that such basic human right as "right to justice" is severely compromised in Mongolia.
United Movement for Mongolian Rivers and Lakes plans to hold a press-conference in UB on the afternoon of January 22.
Information by RwB
information on the subject:
THE SHORT HISTORY OF THE LAW WITH LONG NAME
His name is Munkhbayar and he is not a terrorist!
Mongolian Rulers addressed by Civic Environmental Groups
Mongolian law amended without people's consent will lead to greater controversy