Paris Climate Agreement or Silk Road Initiative – according to  Nursultan Nazarbayev  -all major strategies are not comprehensive enough to advance development and deal with  environmental challenges. He timely suggested to build a holistic global roadmap for green economy.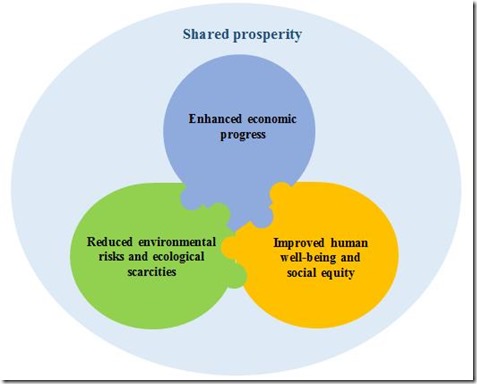 President of Kazakhstan Nursultan Nazarbayev has suggested mapping out the Global Roadmap on green economy development at the 9th Astana Economic Forum 26 May 2016.
"In pursuit of economic benefit we often forget about a whole spectrum of measures on the issues of environment. Global initiative to prevent climate change is of paramount importance, but we must not forget about other problems. I suggest developing the Global Roadmap on green economy development and rational use of natural resources on the basis of the Paris Agreement," President Nazarbayev said addressing a plenary session at the forum.
According to Nursultan Nazarbayev, this Roadmap should cover not only cutting emissions, but also preserving lands, fresh water and biological environment.