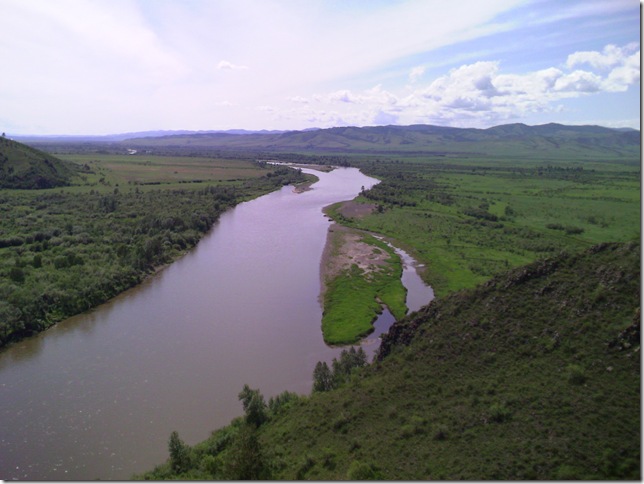 Selenge River at Shuren site. Photo by RwB
Soon after RwB envoys handed over the appeal from the Sosnovka Coalition on Shuren Hydro in Mongolia to one of the World Bank vice-presidents, we got a very polite but not extremely
informative response from Klaus Rohland, the country director for Mongolia.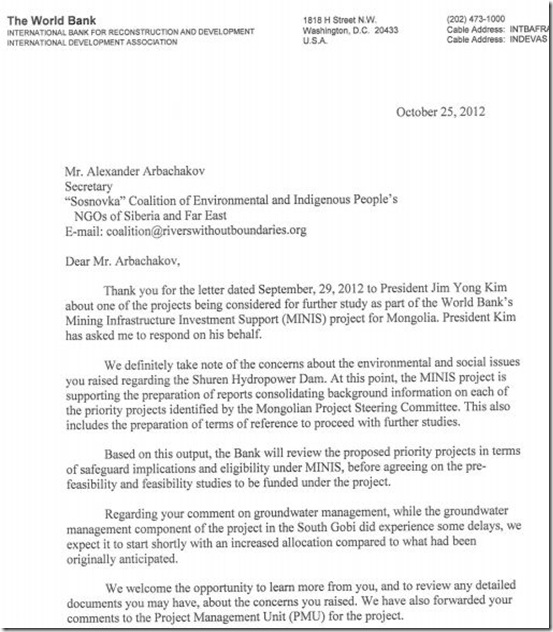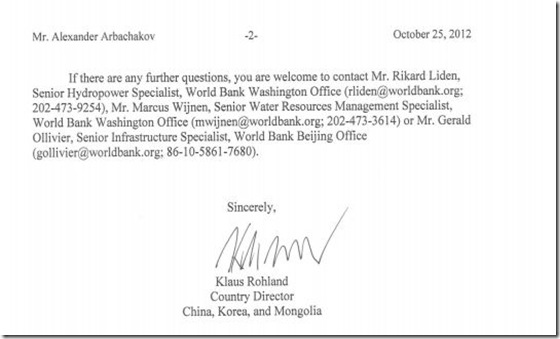 We were rather surprised, but excited to learn, that the World Bank still has to undergo procedure that allows it to NOT TO AGREE to continue funding development of a project threatening Lake Baikal World Heritage Site and Selenga River Delta Wetland of International Importance.
such project obviously does not fit into any reasonable safeguard policy framework and cannot be eligible for support through WB loan.