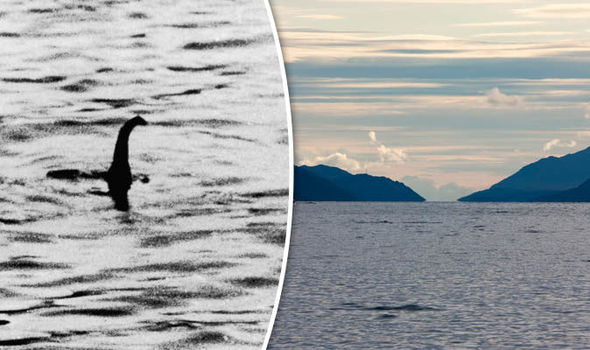 The Times reported that famed habitat of Nessie – the monster of the Loch Ness lake in Scotland is no longer threatened by large water infrastructure scheme.. Legendary monster may continue to enjoy unspoiled scenery and hide its secrets at the bottom of famed lake.
Plans for a hydropower scheme that involves building a huge reservoir have been rejected after a councillor said he could not overlook the Whaley Bridge dam failure in Derbyshire (which lead to evacuation of 6500 residents due to possible dam collapse).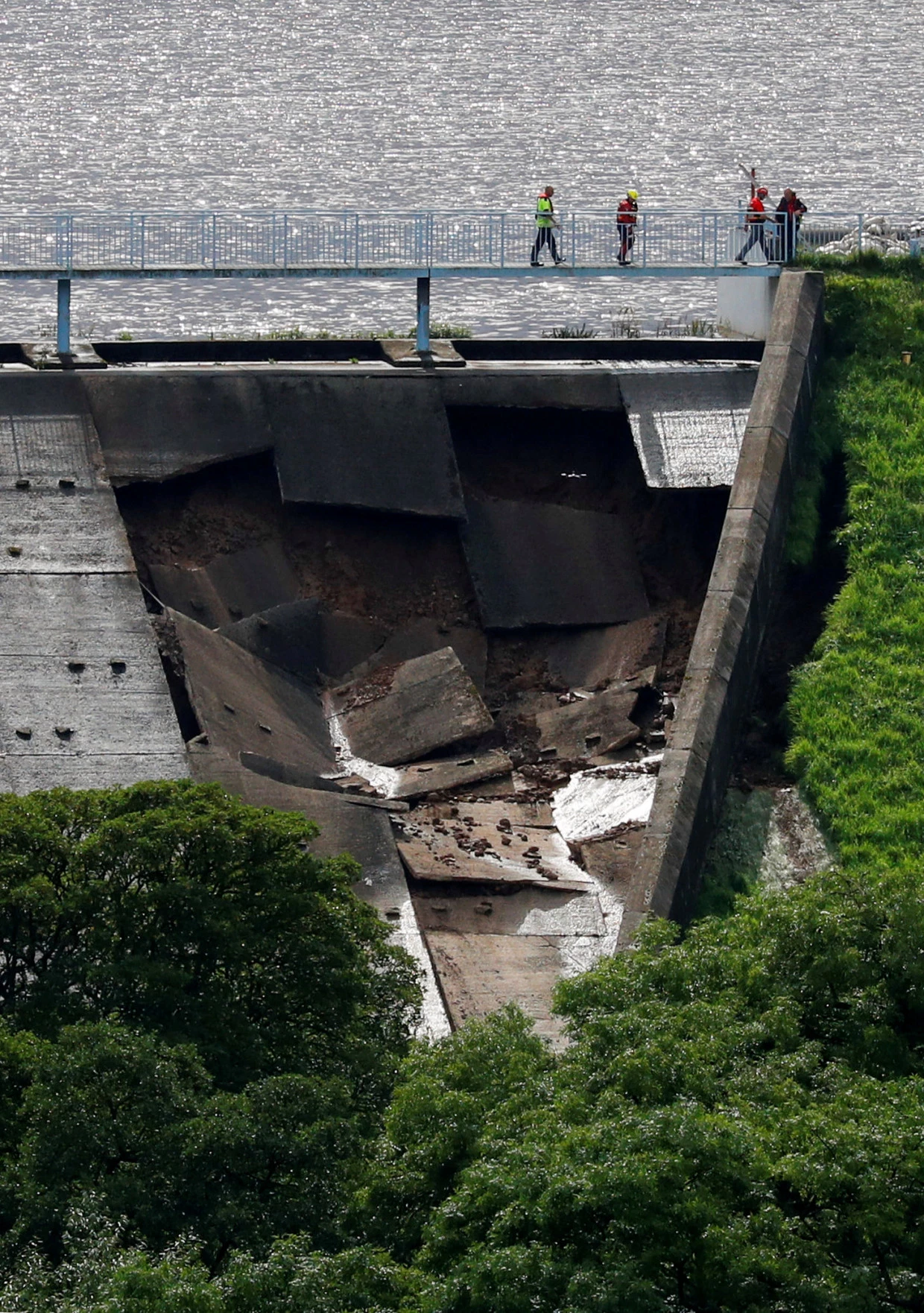 Developers want to create a headpond holding a billion gallons of water near Loch Ness to supply a new pumped-storage hydropower plant in the Highlands. Councillors turned down the proposal over concerns about future safety. It will now be taken to a public inquiry.
Andrew Jarvie, an Inverness South councillor, said: "This is without question the worst planning application I have dealt with and likely ever will deal with. It is one that is on a scale unprecedented in the Highlands…"
August 9 2019, The Times