Russia is concerned about Mongolia's plan to construct the Shuren hydroelectric power plant on Selenga River that could adversely affect the ecosystem of Lake Baikal.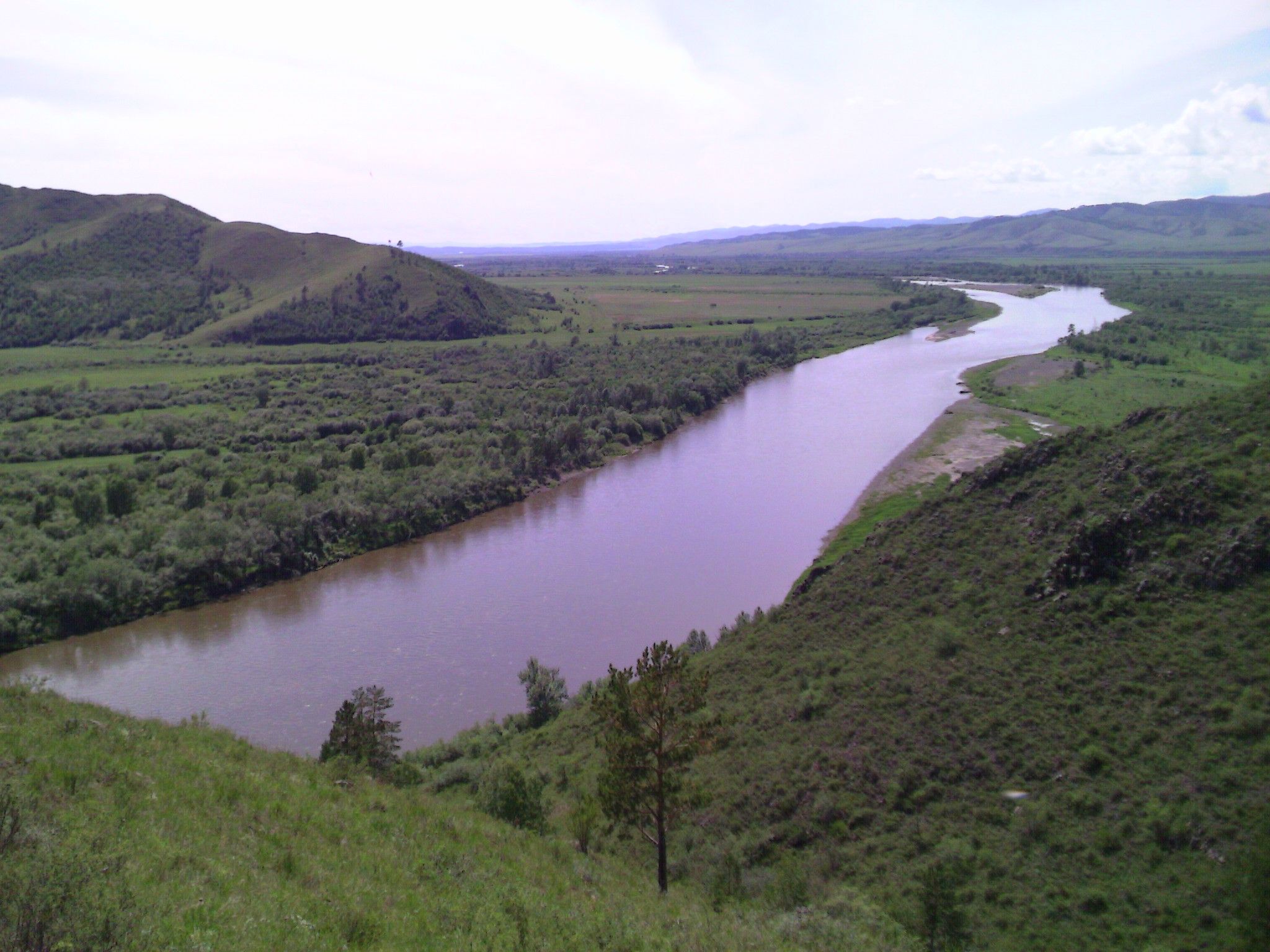 At a recent meeting of the National Security Council
Russian President urged to develop Ecological Security Strategy for Russia to protect it from "domestic and transboundary threats" and singled out the Lake Baikal as the most important natural site to be protected.
On October 28 at the meeting of Russian-Mongolian Committee on Environmental Issues the Russian chairman Amirkhan Amirkhanov declared that planning of Shuren Hydro on the main stem of Selenga River contradicts the World Heritage Convention signed by both countries.
Soon enough there are new signs that Russia has consistent position on this very important issue.
On November 27 at a meeting of the Russian-Mongolian intergovernmental commission on trade and economic cooperation, the head of the Ministry of Natural Resources of the Russian Federation Sergey Sergey Donskoy said, that the development of the project is being implemented without the consent or consultation of the Russian side. During the meeting, the Sergey Donsky urged the Mongolian
side to involve Russian experts to assess the impact of the project on the ecosystem of Lake Baikal. The Mongolian delegation agreed that Russian experts be involved in the "Shuren" hydropower project.
Rivers without Boundaries Coalition expressed a hope that Russia will use its membership in the World Heritage Convention, Ramsar Convention and the World Bank to insist that Mongolia finds more beneficial alternatives to this dangerous project.