In October several dozen people died in landslides caused by small hydropower construction and this triggered Vietnam authorities to announce long-prepared decision to stop mass-development of small hydro. Similar, albeit less dramatic, decision has been made by China four years ago, where many hydropower plants have been demolished in last three years. The RwB Coalition is pleased to see that leading countries of Asia faced by difficult development choices still make rational and environmentally sound decisions on hydropower and expects other countries in Mekong River Basin to follow the suit.
The National Assembly has disapproved more than 400 small hydropower projects which fail to meet regulations on preventing flood and water, according to Minister of Natural Resources and Environment (MoNRE) Tran Hong Ha.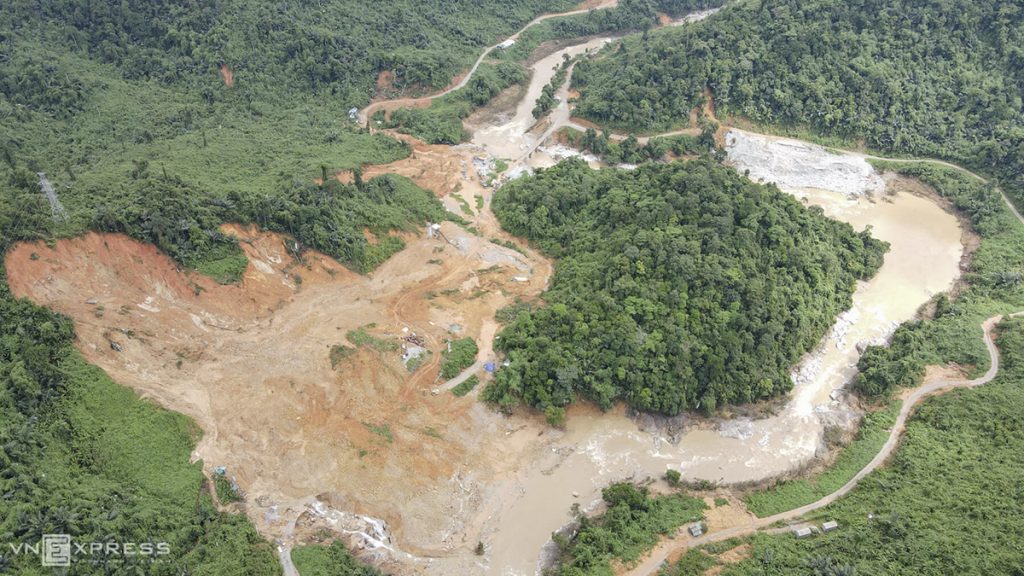 Minister Ha told local media on October 24 that the large-scale hydropower plants are well complying with the flood prevention and water regulations for the dry season. Therefore, the MoNRE is not encouraging the development at all costs of small hydropower projects.
The minister stressed that the historic flood in the central region has been caused by climate change. This is a combination of several natural disasters at the same time with the scale unseen for decades.
The ministry has considered that development of small hydropower plants should not be continued. Wherever a small hydropower plant is necessary, its construction should take into consideration environmental issues, life of aquatic animals and sediment maintenance to ensure harmony with the environment.
He hoped that the management tools for environmental impact assessment and environment regulations will gradually restore the environment. "Human beings must live in harmony with and respect nature", he said.
The draft revised Law on Environmental Protection has also identified projects dumping large amount of waste and causing severe impact on the environment for centralized management. It also removed unnecessary administrative procedures for environmentally-friendly projects that will contribute to socioeconomic development.
The draft law was submitted to the National Assembly in mid-2020 and is expected to be approved on November 11.