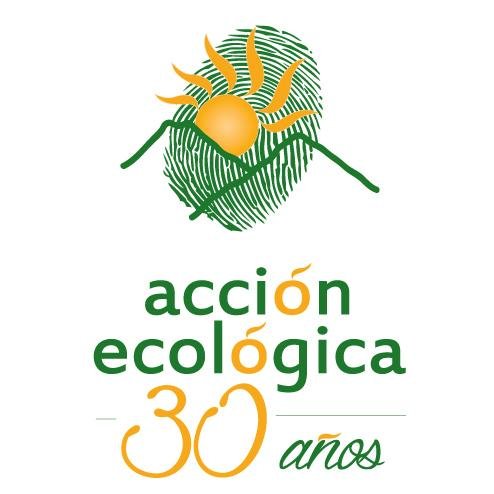 RwB#22122016
To: Rafael Correa, President of Ecuador;
Walter Garcia, Minister of Environment;
Minister of the Interior
December 22, 2016
Dear Mr. President:
We would like to express our concern about the advances of mega-mining in the Amazonian Shuar territory, where the community of Nankints in Morona Santiago province was evicted in August 2016 to make way to the construction of a mining camp by the Chinese Company Explorcobres SA. It is known that this mining project is going forward without the mandatory prior consultation or consent from the affected communities, and that the Shuar communities have filed different legal actions without being heard by their government.
In recent days, in the light of the claims of the Shuar community, the levels of conflict with the transnational mining company have escalated in such a way that there is already one dead and several injured. But instead of taking efforts to resolve the conflict, on December 17 You dismissed Amazonian indigenous people by saying on TV show that "this is already about paramilitary and semi-criminal groups." This criminalization discourse was accompanied by a decree of a State of Exception and immediate militarization of the Shuar territories, through which your government launched an assault against community leaders and community members to protect operations of a foreign miner.
In this context of violation of human rights, your government has now launched a second illegitimate assault, attacking the NGO Acción Ecológica, known internationally for its defense of the collective rights of peoples and the rights of nature, threatening to shut down and dissolve this organization, thus giving in to pressure from the foreign transnational company displeased by the NGO support of the Shuar people. This is already the second time Your government seeks to destroy this environmental group, for in 2009 first unsuccessful attempt was made by the Ecuador Government .
We, condemn violence of the Ecuadorian government and express our condolences both to the families of people murdered in the clash and families of the Shuar people evicted from the area to clear way for Chinese mining company. We express solidarity with the Acción Ecológica and all indigenous groups that call for immediate demilitarization of the area and start of peaceful efforts to achieve justice and full defense of human rights.
We call on Your government to stop immediately persecution of environmental and indigenous groups and activists and take action to protect rights of Ecuadorian People and Nature as prescribed by the Constitution of Your country.
Sincerely,
Eugene Simonov, Doctor of Conservation
Coordinator, Rivers without Boundaries International Coalition