The Ministry of Natural Resources and Ecology of Russian Federation on April 2, 2013 informed Buriat NGOs that it is undertaking all necessary measures to clarify the plans of Mongolia Government and the World Bank regarding construction of Shuren Hydro on transboundary Selenga River, that is the main source of the lake Baikal. The Ministry responded to letters sent my NGOs in late 2012 and asking the Government to undertake measures to protect unique biodiversity. According to – The Director of International Cooperation Department the Ministry of Environment and Russian Water Service repeatedly requested information on all project planning steps from Mongolian side, informed the World Bank that its support to such projects contradicts its mandate, and warned the Russian Ministry of energy and the JSC "Southern Center for Power Engineering" that such project is absolutely unacceptable from the point of view of the Ministry and the Service. This likely means that Mongolian side as it promised in 2012 has been trying to invite a Russian
engineering firm to participate in design of the hydropower plant on Selenga and this was discussed in a meeting at the Ministry of Energy of Russian Federation.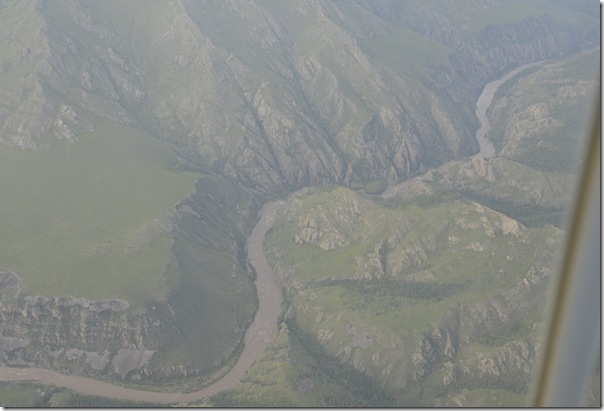 In his letter Vice-Head of Water Service Igor Nikitin – (recently appointed plenipotentiary representative of Russia at negotiations on transboundary water issues with Mongolia) informs his Mongolian counterpart Mr.Tulga that Russian Government was alerted about dangers of Shuren Hydro and Orkhon-Gobi Water Transfer projects by environmental NGOs, including WWF and Greenpeace. Then Mr.Nikitin reminds Mongolian side that Russia officially expressed its concerns at a bilateral meeting on transboundary waters held in Ulan-Ude in December 2012 and Mongolian side expressed its readiness to inform counterparts about the planning progress on those water infrastructure projects. Therefore in March 2013 he officially requests to update Russian side on the status of these projects' development.
Rivers without Boundaries Coalition has been drawing attention of international community and conservation institutions in both countries to extreme threats of Shuren Hydro since early 2012, and is very satisfied with the fact that Russian authorities now act in consent with Russian and international NGOs. RwB also hopes that Russian side will inform about its grave concerns the Government of Kuwiat which promised to support construction of the Shuren Hydro.