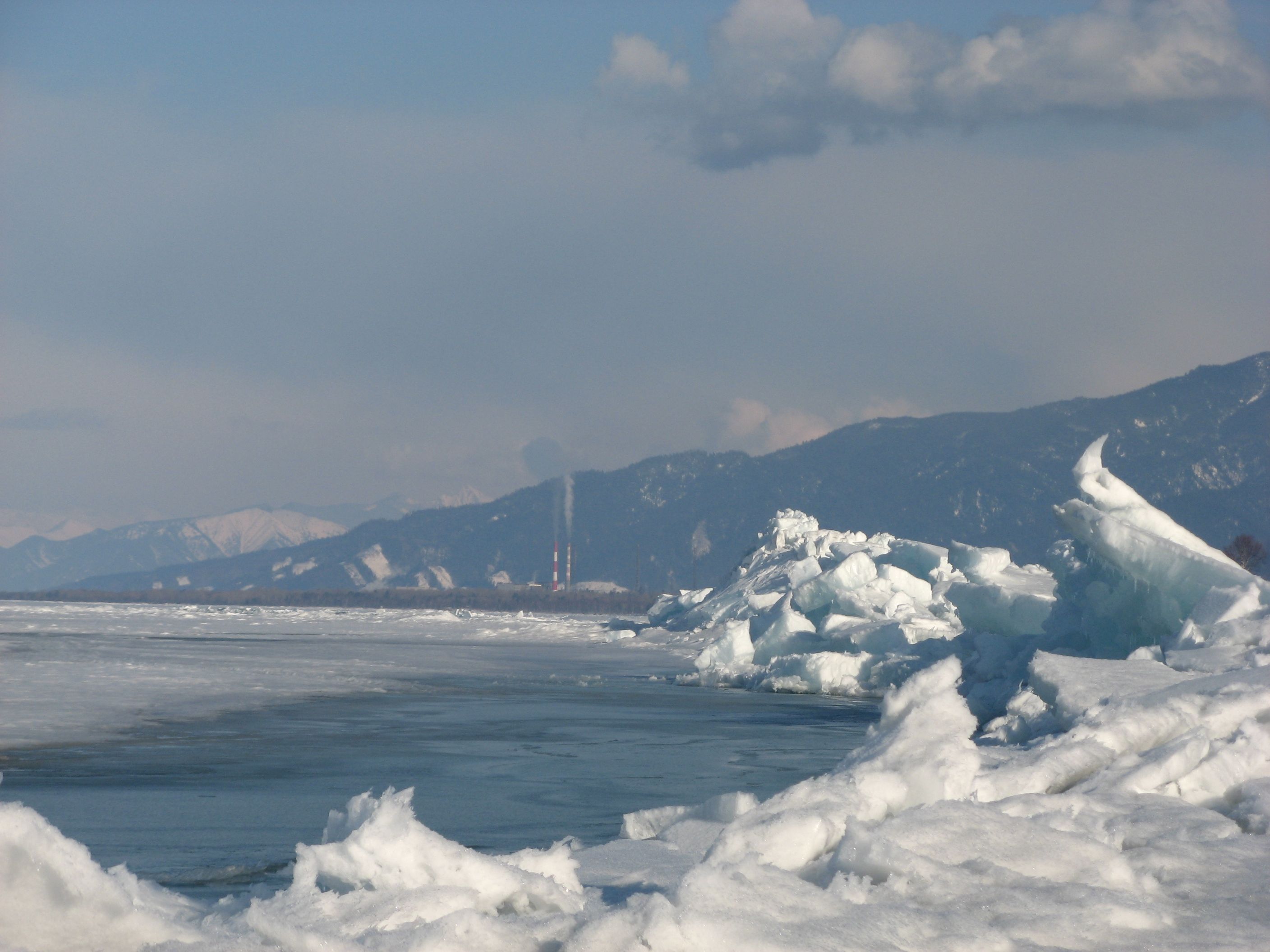 Yesterday and today several sources including Greenpeace Russia and Interfax news agency reported about several high-ranking officials announcing decision to "close Baikal Pulp and Paper Mill (BPPM) in next several years". One of them allegedly was vice –premier Dvorkovich and another one – the head of VEB-Engineering firm Mr.Shteibe. VEB-Engineering – a branch of VEB – a bank that in 2012 acquired the controlling package of debts of BPPM – made several lengthy statements about assessment of alternative scenarios that have shown inevitable closure of the BPPM. VEB-Engineering advises VEB to work towards development of free-economic zone focused on tourism. All these "official rumors" are not supported by a single official document and could be well an awkward attempt to prevent UNESCO from putting Baikal onto the list of "World Heritage in Danger".
At the same time Baikal Pulp and Paper Mill is not working due to catastrophic fire that destroyed parts of it earlier this month. The current manager Mr.Ivanov selected by VEB asked a rhetoric question whether it is advisable to seek to restore operation if BPPN is destined to be closed in near future.
Meanwhile coal company "Vostoksibugol" that belongs to former BPPM owner Oleg Deripaska stopped supplying coal to thermal plant serving both BPPM and town of Baikalsk claiming that they should be paid in advance due to high financial risks of dealing with bankrupt entity. Observers suggested that this is related to attempts of Oleg Deripaska to recover 800-million ruble debt that BPPM allegedly still owes to him.
There are many questions to be answered:
– Who made or will make historic official decision on BPPM closure?
– What is the schedule of this closure and why several years are needed to complete it?
– What are the risks of industrial accidents if BPPM would restart operation?
– What is the plan to support development of alternative businesses that may employ local people?
– Are these alternative businesses compatible with the agony of the BPPM?
– Who will pay fines for pollution if BPPM resumes operation?
At this point it is crystal clear that owner have already squeezed out of BPPM all they could and further operation is unlikely to bring any profits. Therefore the main aspiration is to appropriate in private pockets as much as possible from the new State Program for Protection of Lake Baikal that has significant financial resources dedicated to waste management and other rehabilitation works in the town of Baikalsk. Strict public oversight is needed to prevent authorities from prolonging the agony of BPPM that prevent restructuring of economic life of Baikalsk and adjacent settlements.
RwB